A new study released shows that one simple change in institutions can make a big impact.
The study was conducted by Food for Climate League and in partnership with Better Food Foundation, Sodexo, and Boston College. It sought to determine the impact of serving plant-based meals as the "default" at Tulane University, Rensselaer Polytechnic Institute, and Lehigh University.
Making plant-based meals the default refers to individuals being served the plant-based meal automatically and having to ask for an animal-based option, instead of the other way around. This strategy helps nudge behavioural change and reduce greenhouse gas emissions, while still providing consumers choice and keeping consumer satisfaction.
Key findings from the study:
24%
reduction in greenhouse gas emissions per day
The number of plant-based options served increased from 30% – 81.5%
With over 235 million university students worldwide who consume around 148 billion meals per year, these results show that a plant-based default can have a huge impact on achieving sustainability goals.
Making plant-based dishes the default has been shown to be an effective strategy for widespread behaviour change across schools and also other institutions. Another study found that when plant-based is the default instead of part of a separate menu, individuals are 56% more likely to choose that option. For example, in New York City hospitals where plant-based is the default, over 50% of eligible patients are choosing the plant-based option.
"Having plant-based foods isn't a buzz or trend, it's a need and demand that we deliver with creativity and flavour,"
said Brett Ladd, CEO for the Sodexo US Campus Division.
Learn more about the study:
https://betterfoodfoundation.org/wp-content/uploads/2023/05/Exec-Summary_Serving-Up-Plants-by-Default.pdf
https://vegnews.com/2023/5/students-plant-based-default-school-emissions?mc_cid=d9b34d5d56&mc_eid=ac0251826b
https://us.sodexo.com/media/news-releases/landmark-sodexo-study-in-college.html
Interested in introducing or expanding plant-based menu options at your school, workplace, business or in your community? Learn more about supports we can provide and get in touch!
More posts like this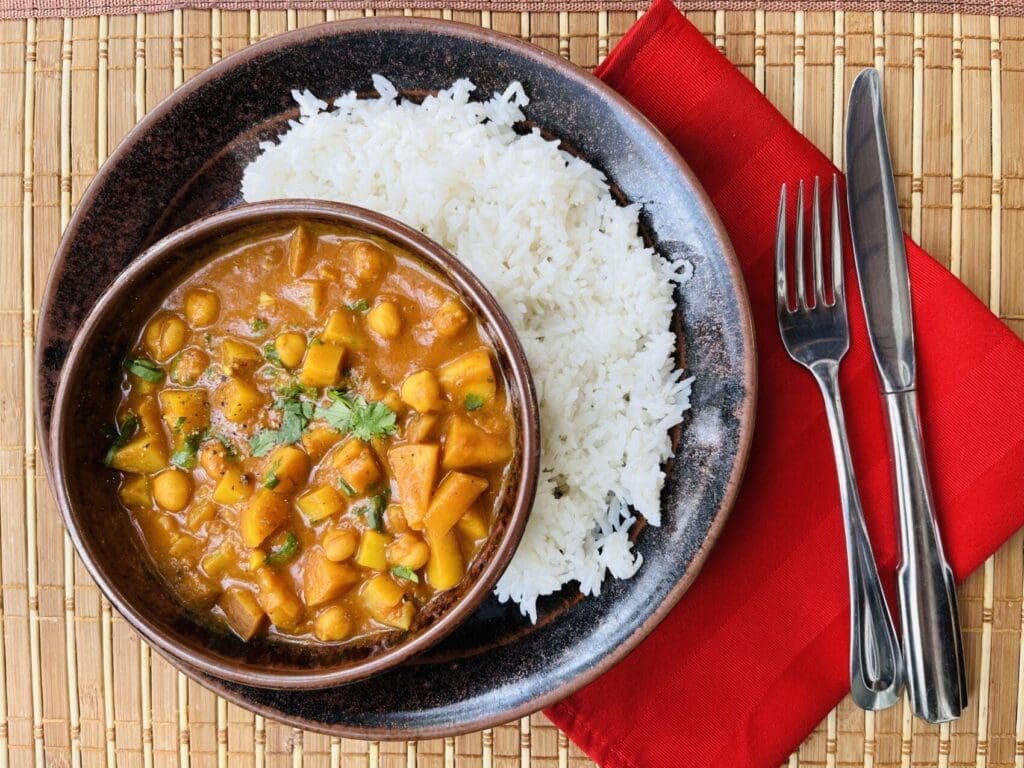 Win a $300 Vegan Supply gift card! @vancouverhumane ✨ Recipe making…