Take the Plant-based Pledge!
Join the growing number of institutions who are embracing the benefits of plant-based! Make the pledge to replace a percentage of the volume of animal-based products purchased with plant-based foods.
A shift toward more plant-based foods lets your consumers and community know that you are dedicated to making a positive difference in the lives of animals, public health, and the planet.
A plant-based pledge built just for you!
The PlantUniversity team is here to help you plan a commitment and timeline that works best for your institution's unique needs. The recommended commitment is to replace a minimum of 20% of the volume of animal-based products purchased with plant-based foods.
We can help you meet your goals! In addition to the resources provided on this site, we provide FREE personalized support based on the needs of your institution. This could include (but is not limited to):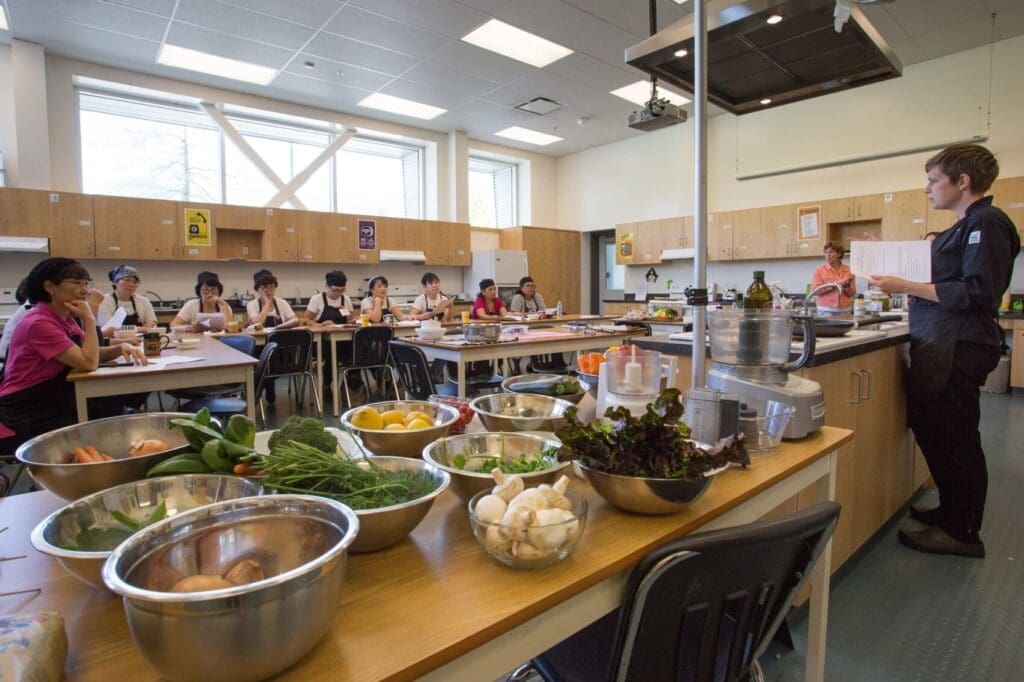 Recipe adaptation & development
Culinary training for staff
Educational presentations
Outreach & sampling support
Promotional materials
Other support as requested!
Download the info sheet for more information on what the shift can look like and how we can support you.
If you are interested in taking a pledge, sign up or book a meeting to discuss further by contacting programs@vancouverhumanesociety.bc.ca!
See the pictures below for examples of events at institutions that we have supported! Pictures are from culinary training and outreach done at Amaga Foods and B.C. Children's and Women's Hospital.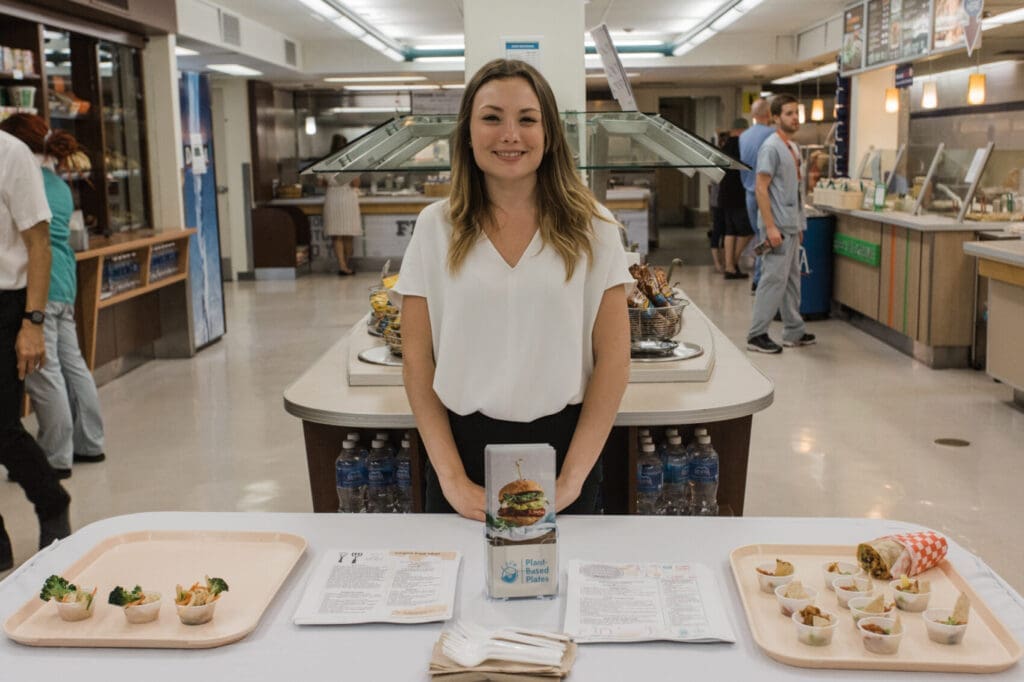 What's next?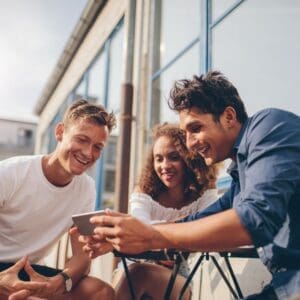 Check out our blog for more tips on plant-based living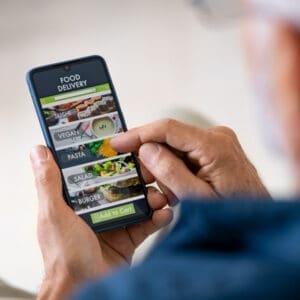 Search our marketing tools & tips to help you promote plant-based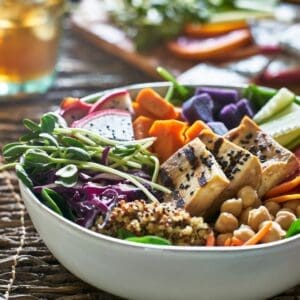 Visit our recipe library for meal inspiration