There is power behind what we put on plates. By opting for more plant-based menu options, we can help to better protect animals, people and the planet. This online resource is intended to help the food service industry and institutions do just that, with free recipe ideas, cooking videos, marketing resources and other helpful tools and tips.
Want to learn more about free personalized supports we offer to institutions interested in increasing their plant-based offerings? Email programs@vancouverhumanesociety.bc.ca to learn more.
After you've had a chance to look around, tell us your thoughts and feedback on the site here:
Plant-based Pledge
Learn how we can support your institution in making a shift towards more plant-based.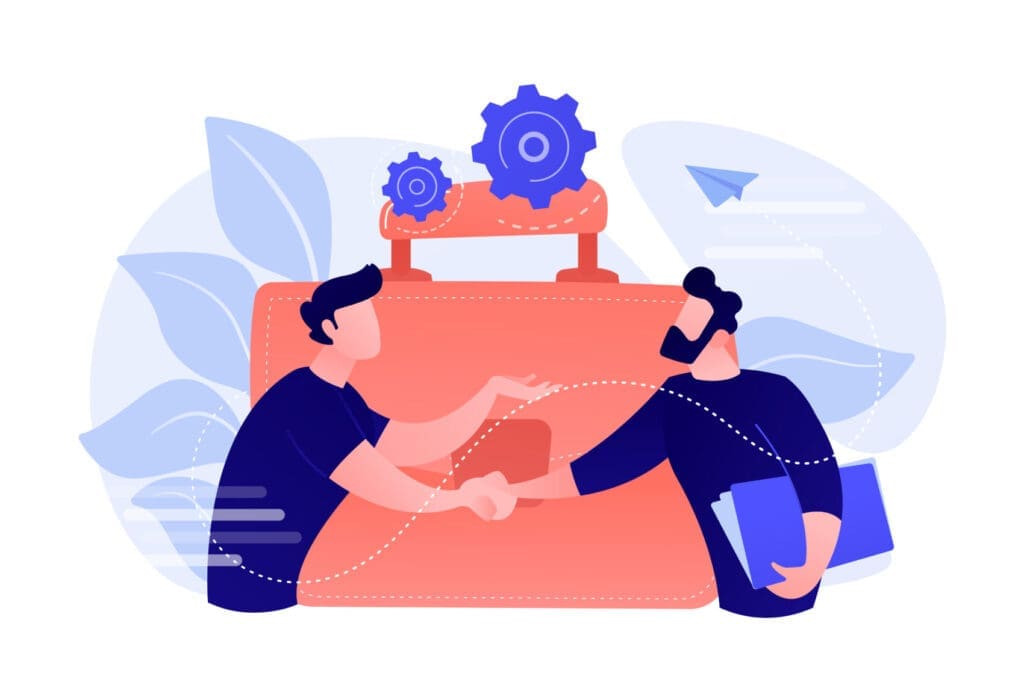 Recipe Library
Find menu-planning inspiration in our searchable database of volume recipes.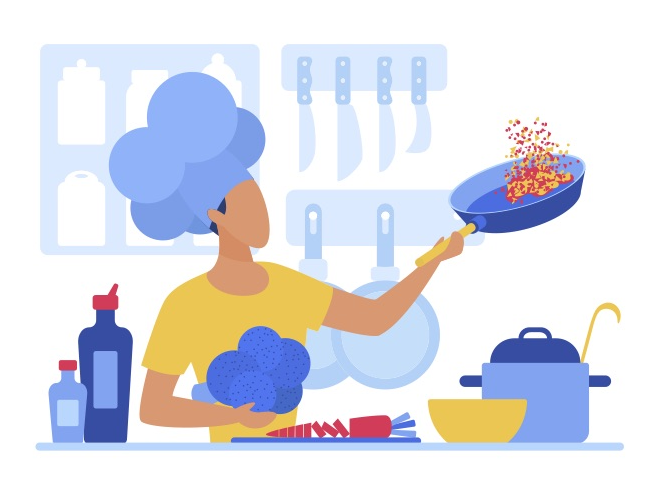 Videos
Use our collection of cooking videos and educational webinars to expand your team's plant-based culinary skills.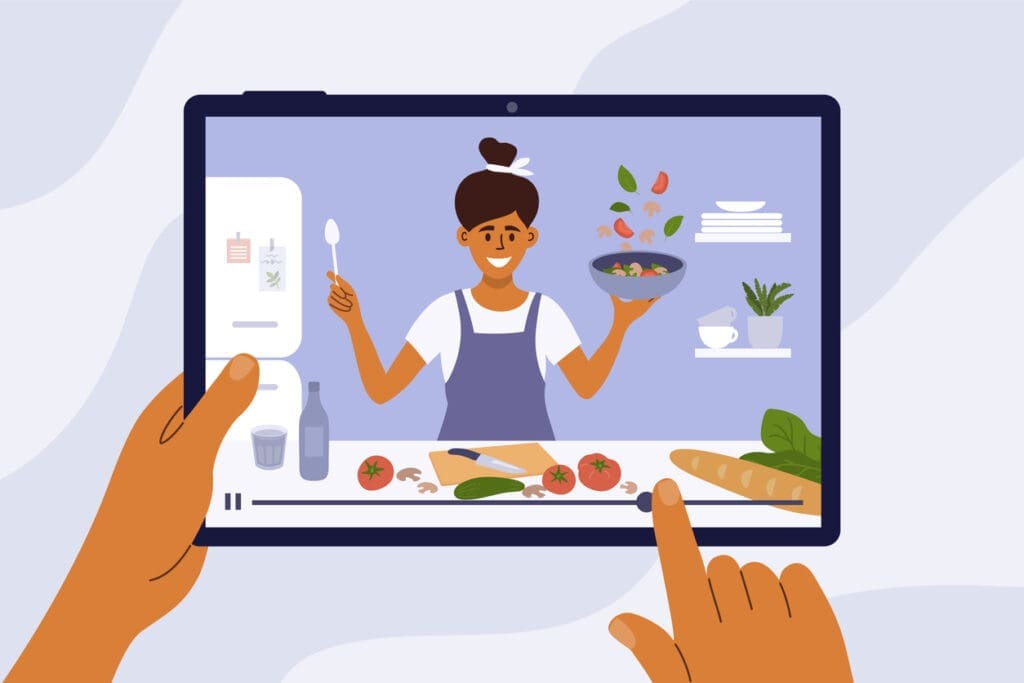 Marketing tools + tips
Access resources and strategies for promoting your plant-based menu items.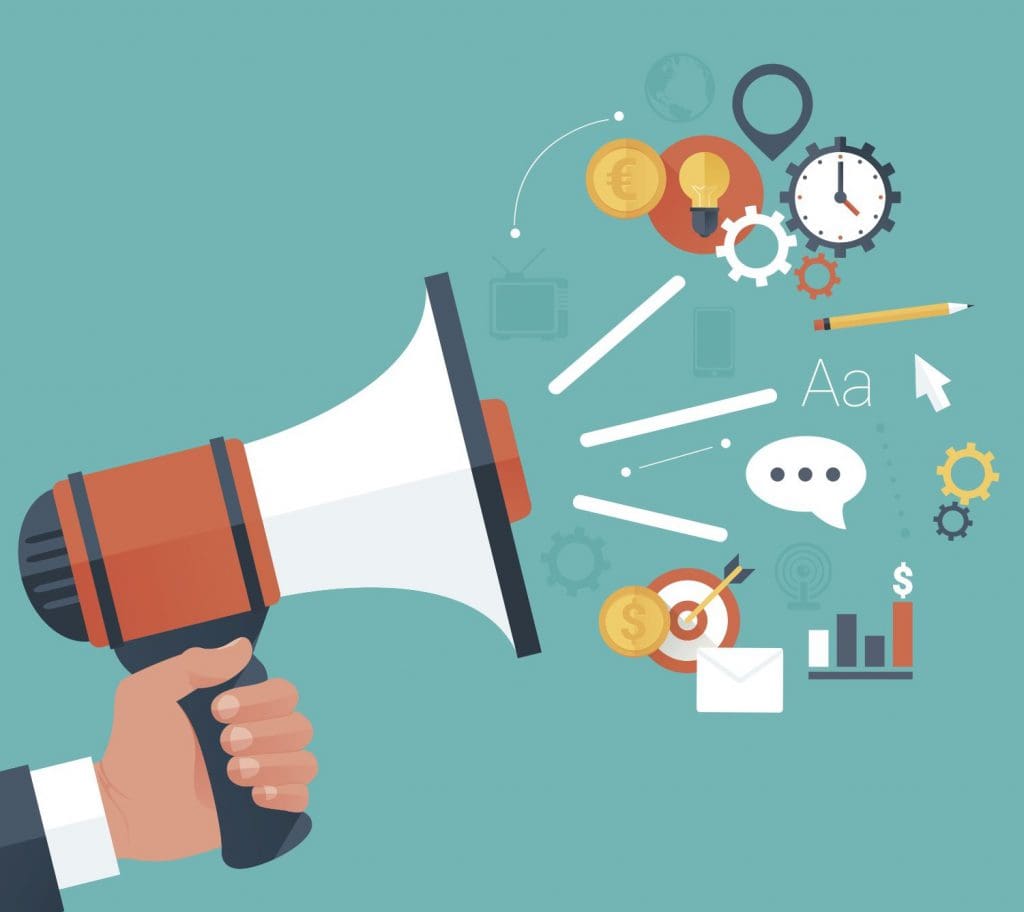 Blog
Read articles featuring healthy, humane and sustainable plant-based menu options.