21-Day Plant-based Challenge
They say it takes 3 weeks to form a new habit. Check out our 21-day challenge to get started on making some new plant-based habits today!
Sign up for email alerts!
You will receive daily challenges directly to your inbox for 21 days to kick start new plant-based habits. At the end of three weeks, you will receive a certificate of completion.
Special thank you to Pamela Fergusson, RD, PhD, for developing this challenge. Visit her website to find great recipes, plant-based information and her books and guides.
What's next?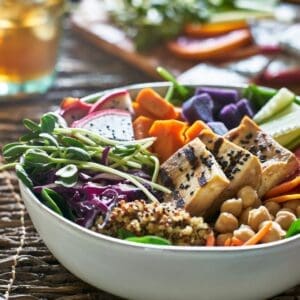 Check out our blog for more tips on plant-based living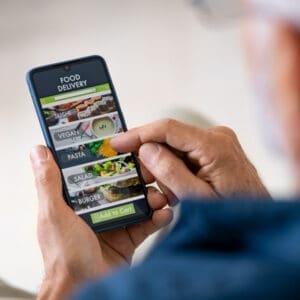 Visit our advocacy toolkit to learn how to become an advocate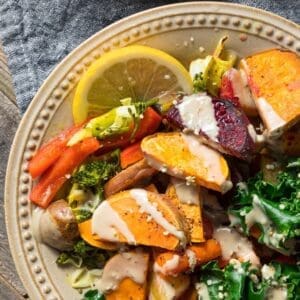 Visit our recipe library for meal inspiration