The best plant-based chocolates from the staff of the Vancouver Humane Society
Delicious chocolates that are also compassionate to animals and the planet are becoming more and more accessible. There are a plethora of plant-based chocolates on the market these days – long gone are the days where one looking to find more humane alternatives to their favourite treats would have to stick to just dark chocolate.
For World Chocolate Day on July 7 this year, the Vancouver Humane Society team is sharing some of their favourite plant-based chocolates that are arguably even more delicious than their dairy-based counterparts!
After reading, check out this blog post for more tips on going dairy free.
All chocolates can be found at Little Vegan Treats, a BC-based online company that is passionate about finding exciting, satisfying treats, showcasing just how delicious it is to live a vegan lifestyle.
---
I tried the Caroboo Orange Bar a while back and I really liked it. It reminded me of those chocolate oranges that you smash against a table and then you get little segments. We used to have those at Christmas when I was a kid so it was really nostalgic.
I first tried HIP chocolate bars last year and they are so smooth and creamy. I love that they come in several different flavours and my two favourites are Cookies No Cream and Salty Pretzel – the savory and sweet flavours pair together perfectly! I also love that the HIP is part of 1% for the planet.
Growing up, I always loved having Ferrero Rocher around the holidays. After I went vegan, I assumed that I would need to find a new tradition. That's why I was so excited to find the Nutty Choc Balls from Love Raw at a Little Vegan Treats pop-up in Vancouver—they are absolutely decadent and capture all the nostalgia from of my favourite holiday chocolate!
I love Vego hazelnut chocolate bars. These yummy chocolate bars mix chocolate with hazelnut paste and whole, roasted hazelnuts to create simply the most divine treat on the market! We always have one in the pantry for snack attacks!
I love Doisy & Dam D&D's crunchy outer shell and nutty and decadent flavour. M&Ms were one of my favourite chocolates as a kid. I would eat them with popcorn when watching movies, so I'm excited to finally have a plant-based version that satisfy tastebuds and align with my values!
I ordered the Buttermilk peanut nougat bar a while ago. It was sooo good. It tasted just like a snickers bar and was very milk chocolate-like! Now I will think about it all day long!
Looking for more inspiration? See all plant-based recipes in the Plant University recipe library and subscribe to receive free weekly recipes!
More posts like this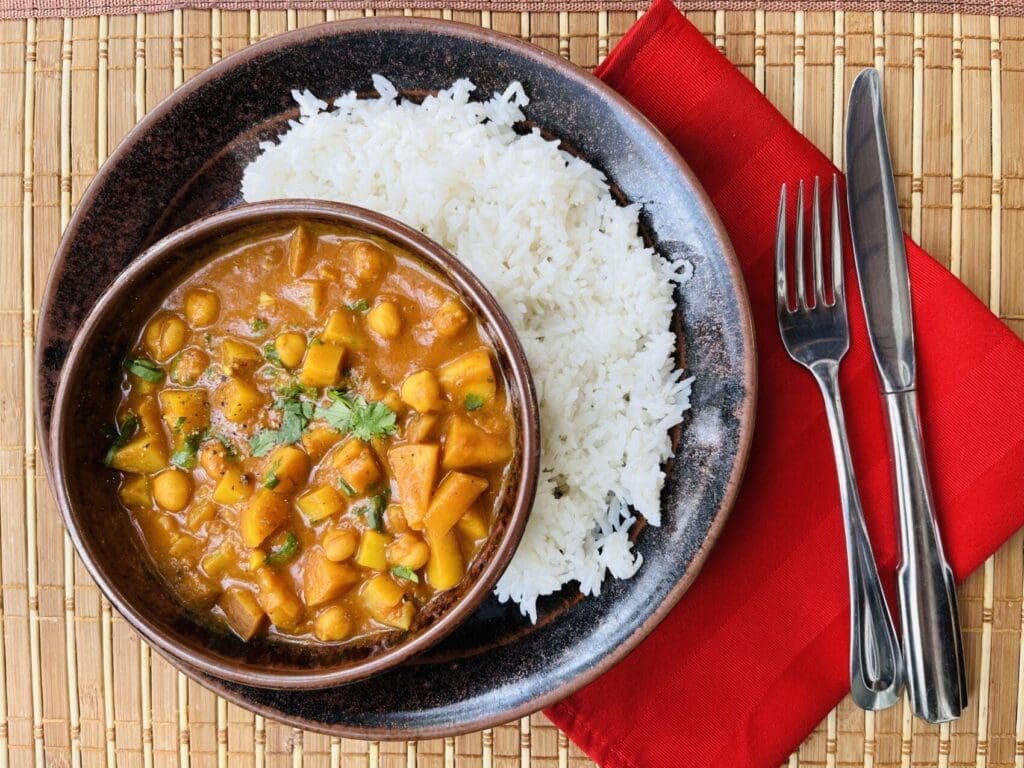 Win a $300 Vegan Supply gift card! @vancouverhumane ✨ Recipe making…