Tips on going dairy-free from the staff of Vancouver Humane Society
Have you been thinking of transitioning from dairy to plant-based alternatives? It's easier than ever to make the switch! Read on for some reasons to consider plant-based products and tips on going dairy-free from Vancouver Humane Society (VHS) staff.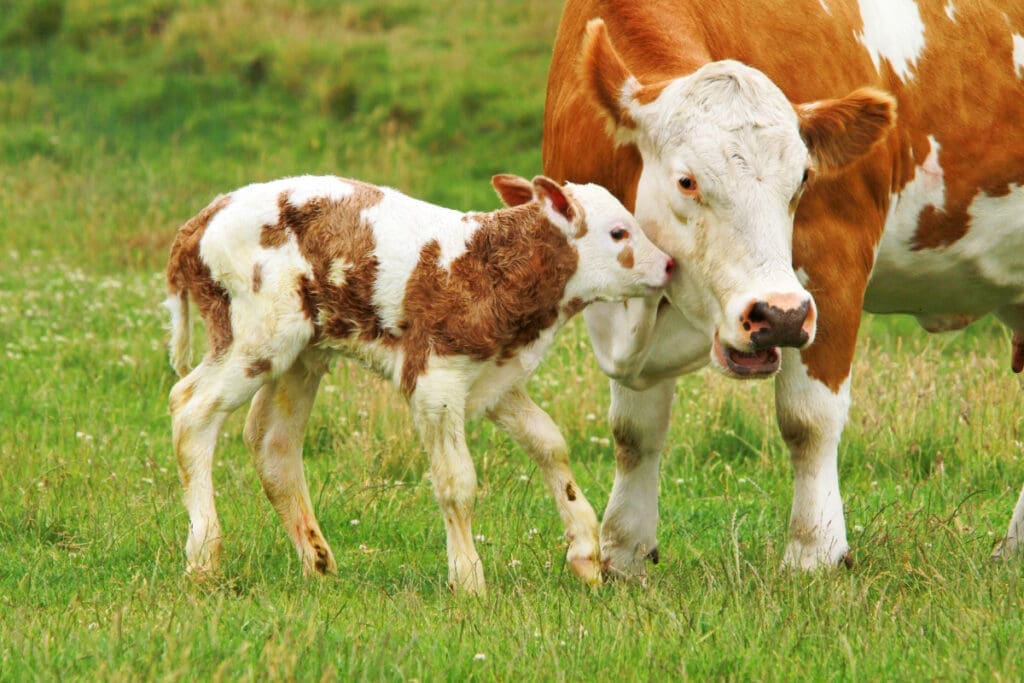 What's the deal with dairy?
Many people get the impression from a young age that cows produce milk on their own or even need to be milked regularly in order to be healthy. The truth is that cows, like other mammals, produce milk for their babies. That means dairy farms remove baby calves from their mothers as soon as just after birth in order to profit from their milk supply.

Just like humans, cows and their babies form strong bonds with each other. Mother cows recognize their individual calf's call, and prefer to stay close to their babies. Mother and baby cows also groom each other, as do other cows who form social relationships.

As more people learn about the suffering caused by the dairy industry, there is a growing demand for plant-based alternatives. VHS staff are here to help with some of our favourite products and tips to help you on your plant-based journey!
Transitioning to dairy-free
There are so many dairy-free alternatives available now, from milks and spreads to yogurt and ice cream. Rest assured that there is a plant-based alternative for even your favourite dairy product! You can find companies selling plant-based foods at our Animal-free shopping and eating guide.

Scroll down for tips from VHS staff on making the transition to plant-based, along with some of our favourite dairy-free alternative products.

Find delicious ways to get the nutrients you need
From VHS staff member: Amy Morris

Favourite dairy-free alternative: Yosa Coconut Yogurt. Yoso is creamy and makes for great smoothies and yogurt cups. It has a more coconut flavour. Another alternative with a less coconut flavour is the Riviera plain unsweetened coconut yogurt. Both are really tasty and humane alternatives to cow dairy, making sure Clover and I both get our probiotics on a daily basis.

Tip: It turns out that probiotics can be used to make any kind of yogurt, including plant-based! Clover and I love eating plant-based yogurts every day with berries to get our probiotics and antioxidants.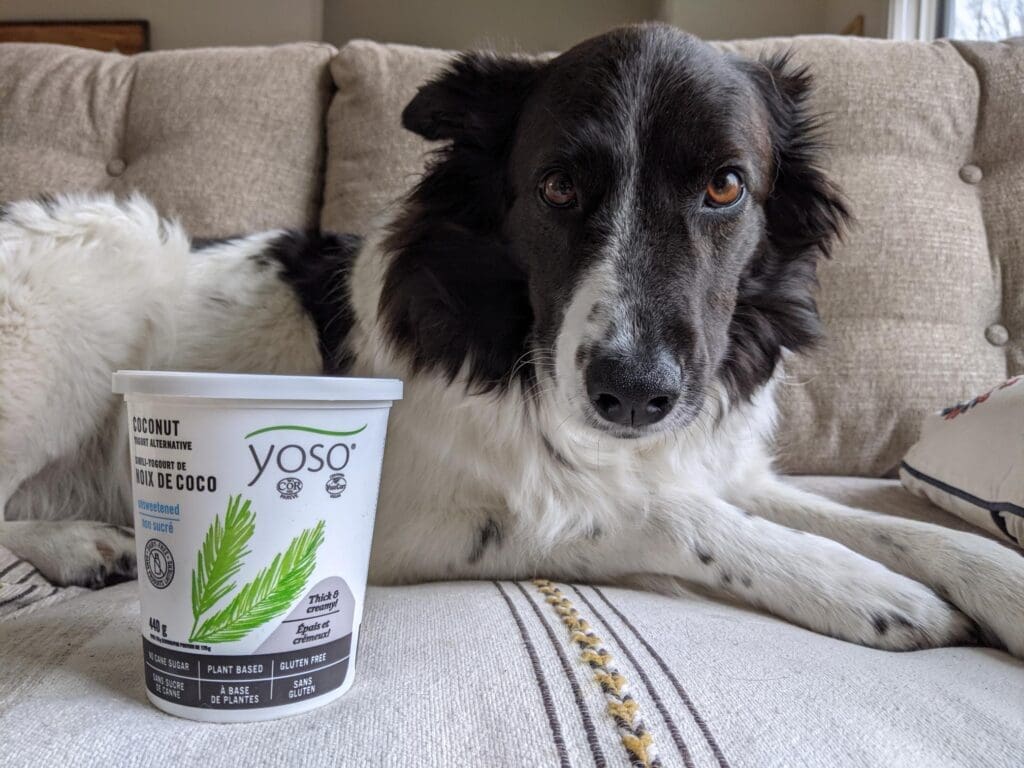 Give your taste buds time to adjust
From VHS staff member: Emily Pickett

Favourite dairy-free alternative: Silk almond vanilla coffee creamer. It's creamy and perfect in my morning coffee! They also have a variety of other bases (coconut, soy and oat).

Tip: Allow your taste buds time to adjust. I've heard people say "…but I could never give up [insert favourite dairy product]" and I also thought that myself when I first considered cutting dairy from my diet. But from my experience, I just needed to allow my taste buds time to adjust. In time, I stopped craving dairy-based cheese or ice cream and started craving different foods entirely. In addition, as new alternative products have been added to grocery store shelves, I've been able to find delicious dairy-free cheeses and ice creams to have as a treat.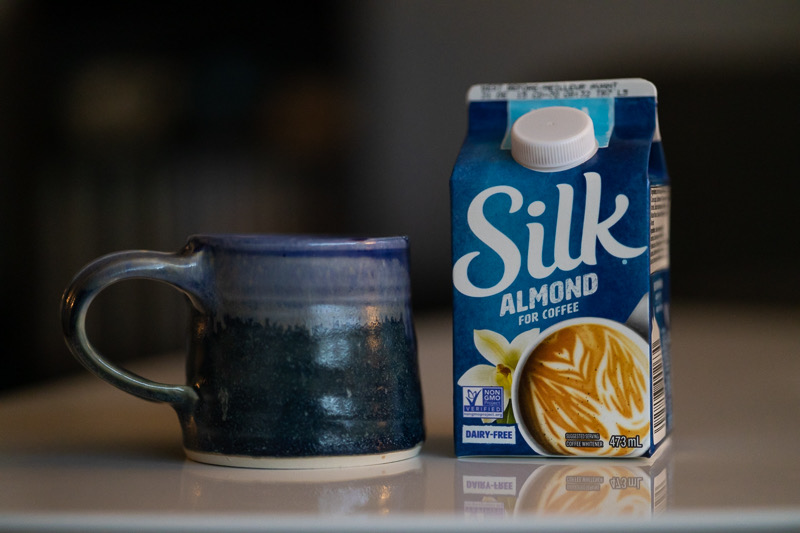 Bake it 'til you make it
From VHS staff member: Claire Yarnold

Favourite dairy-free alternative: Tofutti's Sour Supreme. Tofutti's Sour Supreme is a tasty vegan alternative to sour cream. It's great as a topping for plant-based nachos or chili, especially with some fresh cilantro too.

Tip: As an enthusiastic baker, I had to adjust my recipes after going vegan. After reading up online and experimenting in the kitchen, I realized I was able to make delicious cakes and baked goods just as easily, and without harming any animals in the process! Plant-based yogurt adds moisture to cakes, soy milk is a great dairy substitute and you can readily find plant-based chocolate chips in your local grocery store for the perfect chocolate chip cookies.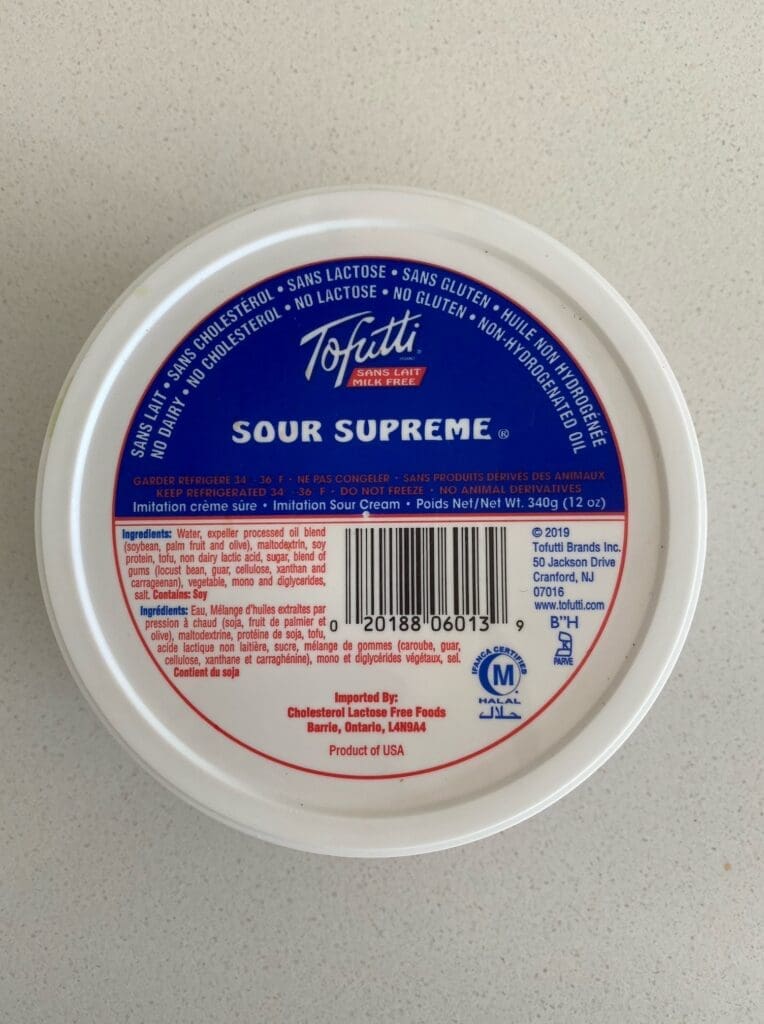 Look up vegan versions of your favourite foods
From VHS staff member: Chantelle Archambault

Favourite dairy-free alternative: Daiya plant-based cheezecake. The key lime and pumpkin spice flavours are my favourites as a special treat.

Tip: Look online for plant-based versions of foods you already love. There is a dairy-free version of virtually every food now. Do you like shahi paneer? Give shahi tofu or red lentil curry a try. Do you like boxed macaroni and cheese? There are plant-based versions of that too. Once you get the hang of it, you can make most recipes dairy-free with your own substitutions! Oat milk, coconut milk, plant-based margarine, and even olive oil are incredibly easy (and cost-effective) swaps for dairy milk and butter in your cooking.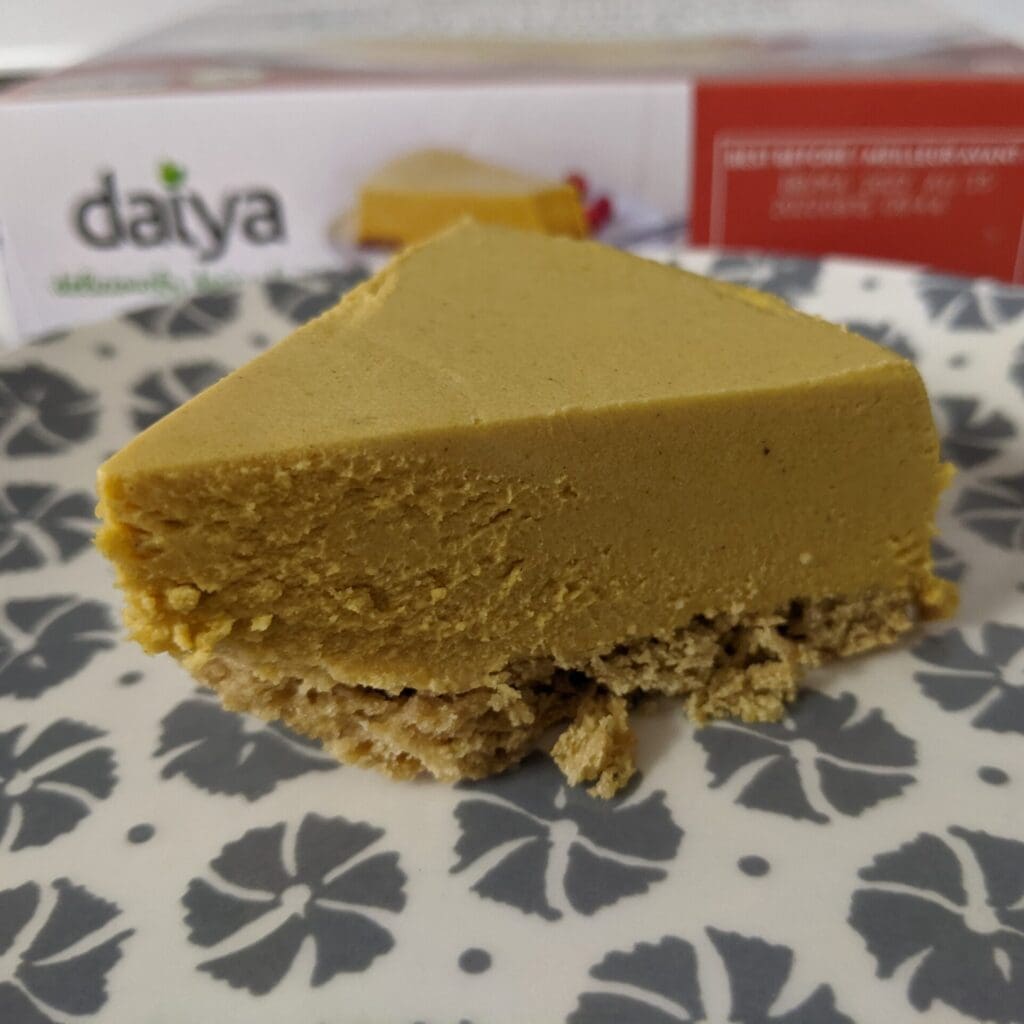 Take it one step at a time
From VHS staff member: Julia McCann

Favourite dairy-free alternative: Almond milk. Almond milk is a great alternative to dairy milk and is so readily available. There are also lots of other plant-based milks to try, such as coconut, soy, rice or oat! I like to heat up and froth some plant-based milk to make a yummy at-home coffee.

Tip: Shifting to plant-based doesn't have to be hard. Try to make the switch one step at a time, instead of all at once. This can help make the process less overwhelming and it gives you an opportunity to explore the transition at your own pace.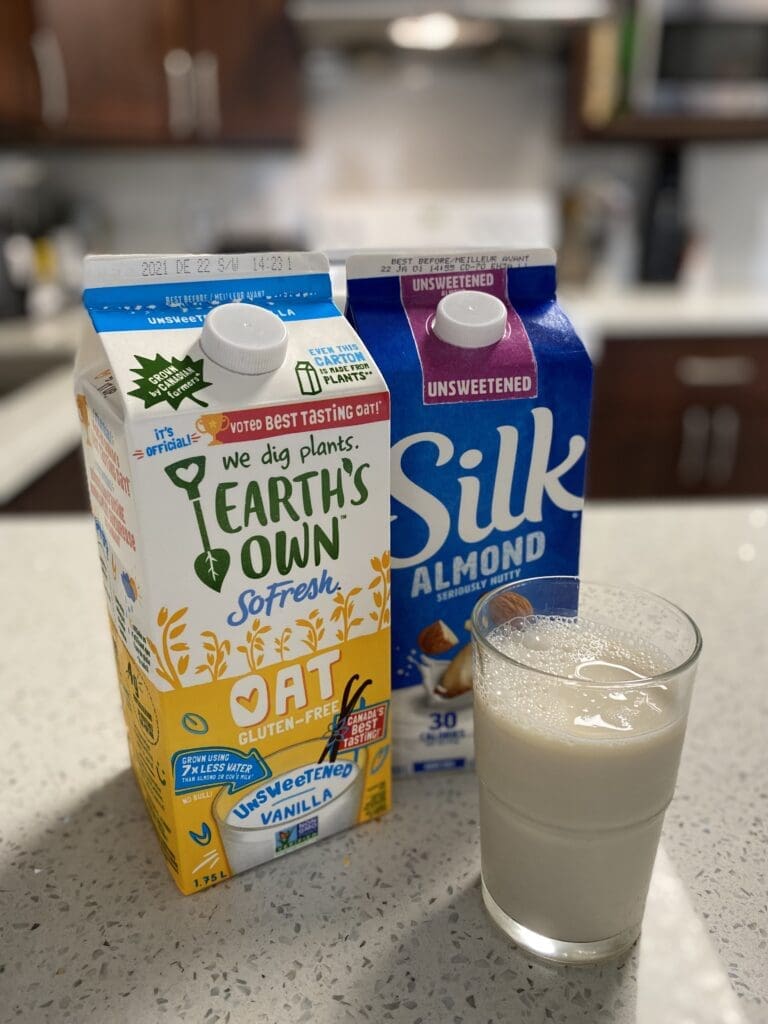 Find a new favourite
From VHS staff member: Brooklyn Fowler

Favourite dairy-free alternative: Earth Island Parmesan Shreds. They pack all of the salt and flavour I love so much about parmesan! The parmesan has become a staple in our kitchen and we use it as a salad topper, to take mac & cheese to the next level, and as an addition to garlic toast. It really shines in Bacon & Pea Risotto made using local company PlantBase Food's bacon.

Tip: For me making the switch to plant-based was gradual. I told myself I would try being plant-based for as long as I felt good emotionally and physically about it, and 12 years later I'm still feeling great about it! It was easy for me to give up meat, but I knew I would miss strong-tasting gourmet cheeses the most! When I discovered Earth Island's parmesan, I realized that I can still have the flavour and function that I wanted in my parmesan. I have also fallen in love with the many companies making gourmet cheeses including Myokos, Kite Hill, and Nuts For Cheese.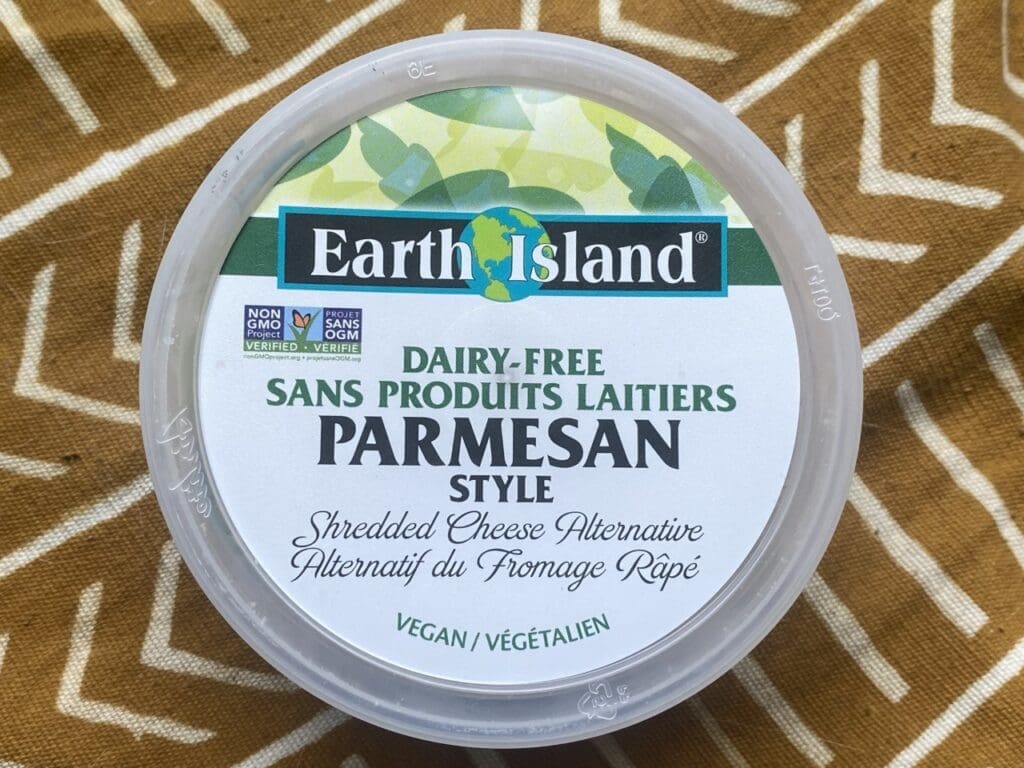 Ask about options at restaurants
From VHS staff member: Celeste Morales

Favourite dairy-free alternative: Sheese dairy-free cream cheese (original spread). I'm obsessed with the Sheese brand! These cream cheese-style spreads come in a ton of different flavours (garlic and herb, cheddar, chive, etc.!) but I love the original with a toasted everything bagel. Sheese also has different types of dairy-free cheese slices which are great for making a grilled cheese.

My tip: When eating out at restaurants, don't be afraid to ask about dairy-free options! Plant-based diets are so common these days, which means that it's very likely the restaurant will have dairy-free alternatives, and you won't be met with a look of confusion! Asking about dairy-free options is also a great way to let your favourite restaurants know that their customers want to see plant-based options on the menu!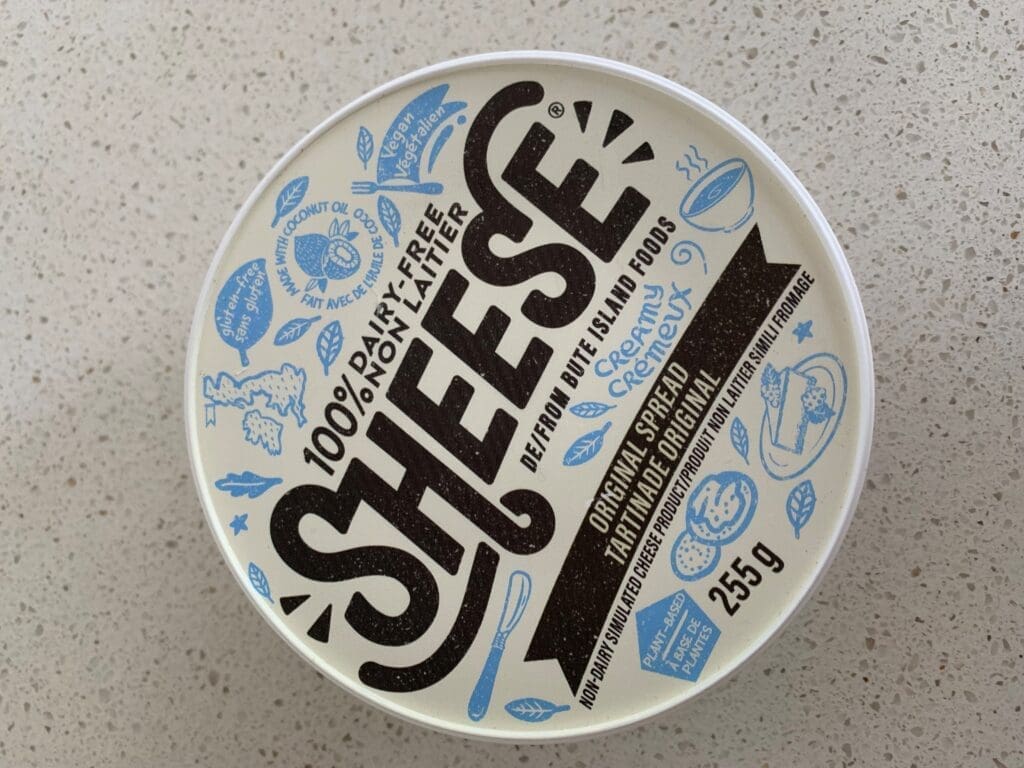 We hope you found these products and tips helpful! For more information and help on making the switch to plant-based, contact programs@vancouverhumanesociety.bc.ca and make sure to check out more of the resources available on PlantUniversity.
Video library
Check out the video library for more educational content about the benefits of a plant-based diet.