Vegan Halloween treats for your humane holiday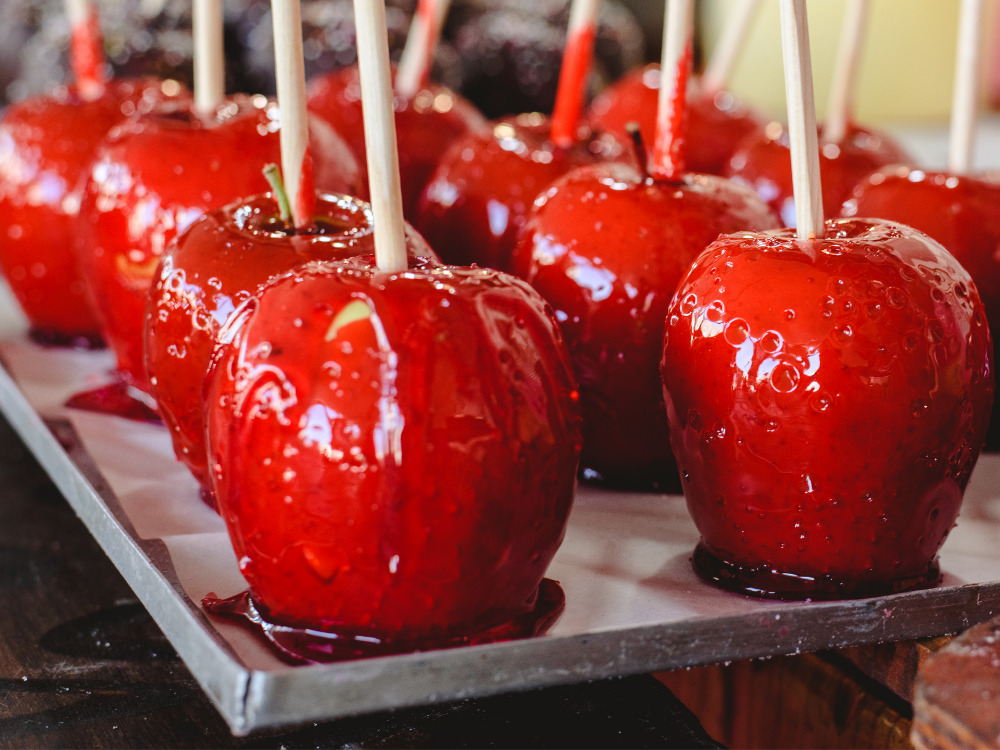 Most traditional Halloween candies and chocolates have animal-based ingredients like dairy and gelatin, but eating plant-based doesn't mean you have to lose your holiday sweet tooth! These tasty vegan Halloween treats are easy to make and enjoy at home.
Vegan Caramel Apples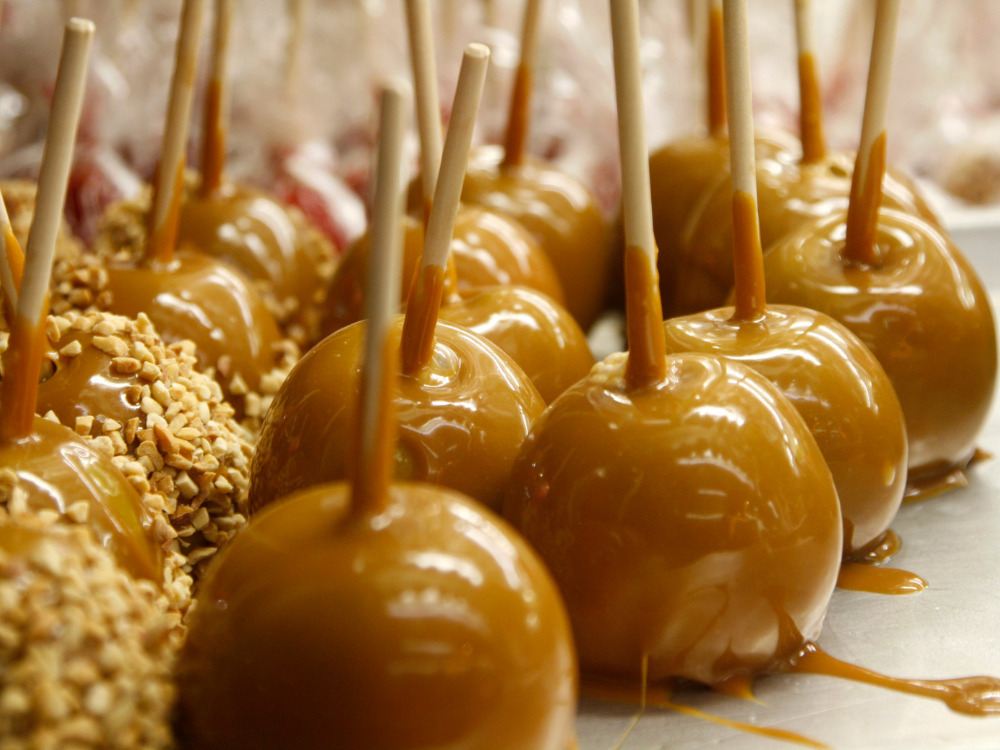 Caramel apples are a classic Halloween treat! This plant-based version uses just five ingredients for the homemade caramel topping and comes together in 20 minutes.
Tip: If you don't have cream of tartar on hand, this recipe suggests that you can swap it out for lemon juice.
Vegan Caramel Dipping Sauce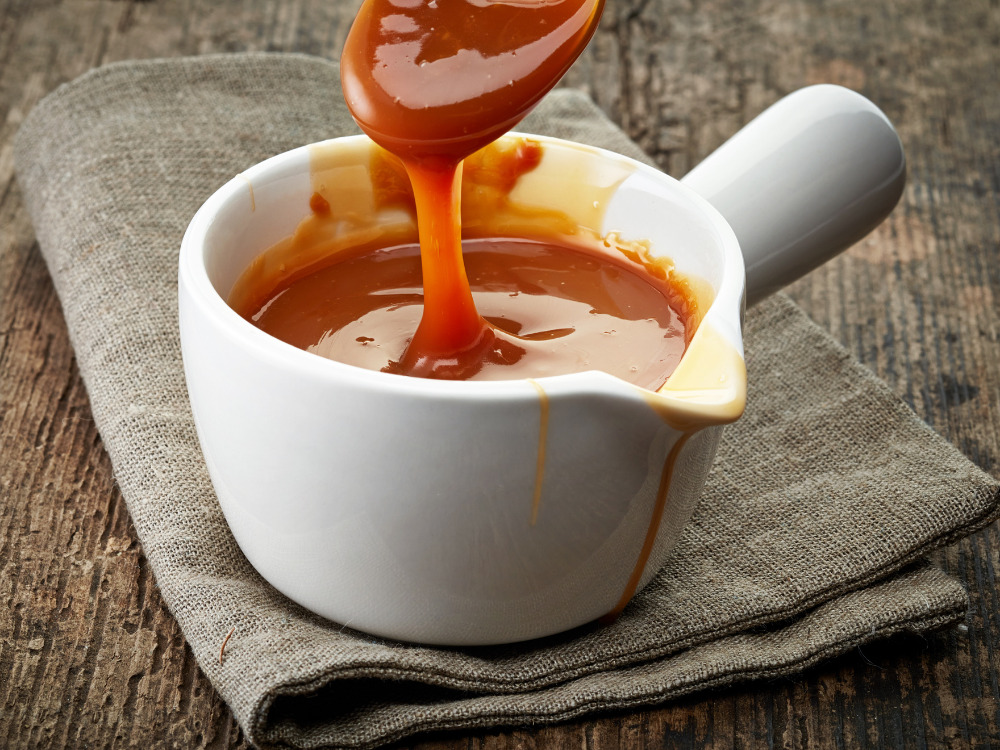 Looking for an even quicker snack? Try this five-minute caramel dipping sauce for your apple slices. One reviewer raves: "So I just tried this with some Granny Smith apples and it is AMAZING! We topped it off with pecans. It's nice, rich, and sweet but not overly sweet. This is my new sub for ice cream and all things fruit!"
Vegan Pumpkin Sugar Cookies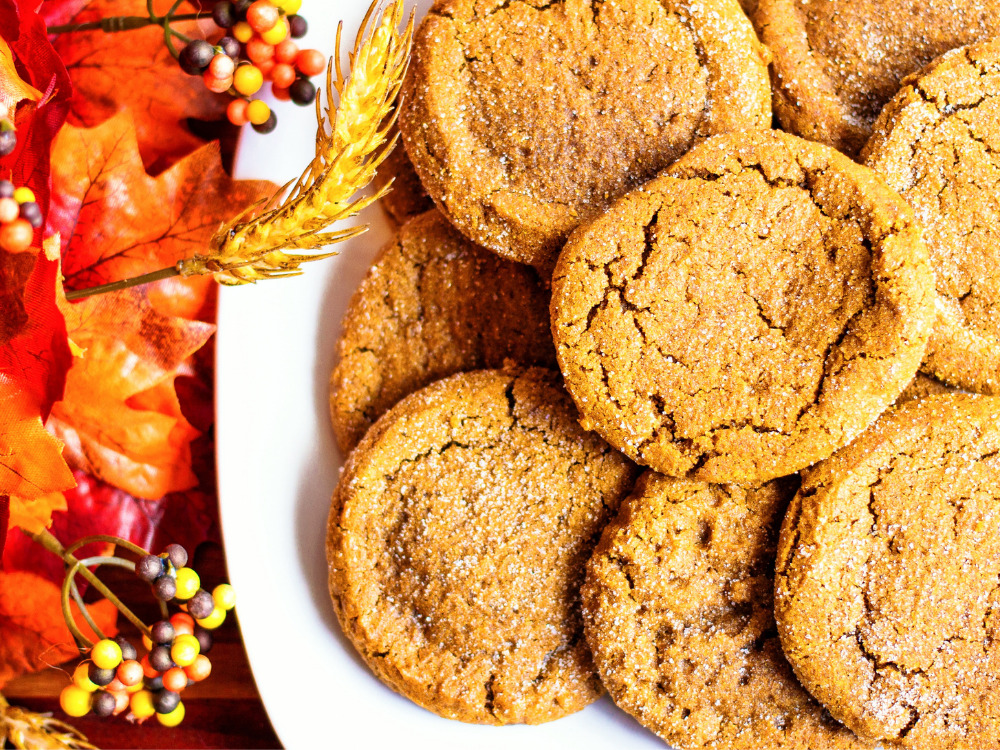 These are my go-to recipe fall cookies, with or without the frosting! The recipe uses simple ingredients like canned pumpkin for the perfect cozy flavour and texture.
Tip: While pumpkin is the star of this recipe, you can also use it in lots more plant-based baking! Use 1/4 cup canned pumpkin in the place of 1 egg to keep your recipe moist and sweet.
Vegan Boo Bark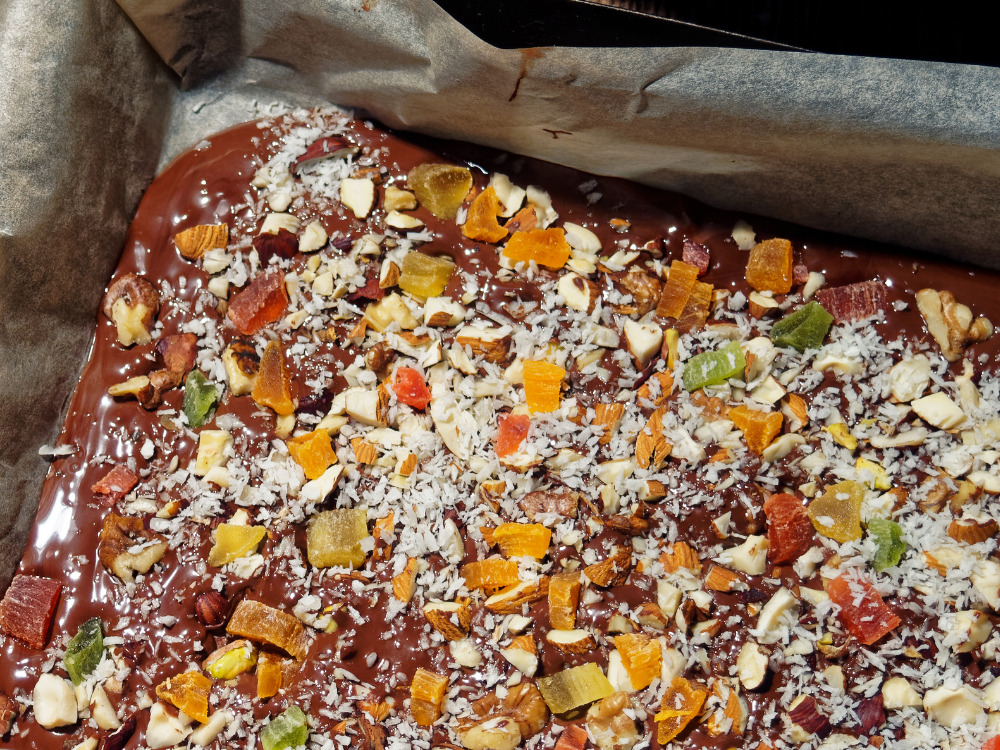 This recipe uses dairy-free dark chocolate for a plant-based take on an easy classic. The recipe is super customizable, so you can swap out the cranberries and walnuts for your favourite healthy trail mix ingredients.
Vegan Halloween Cupcakes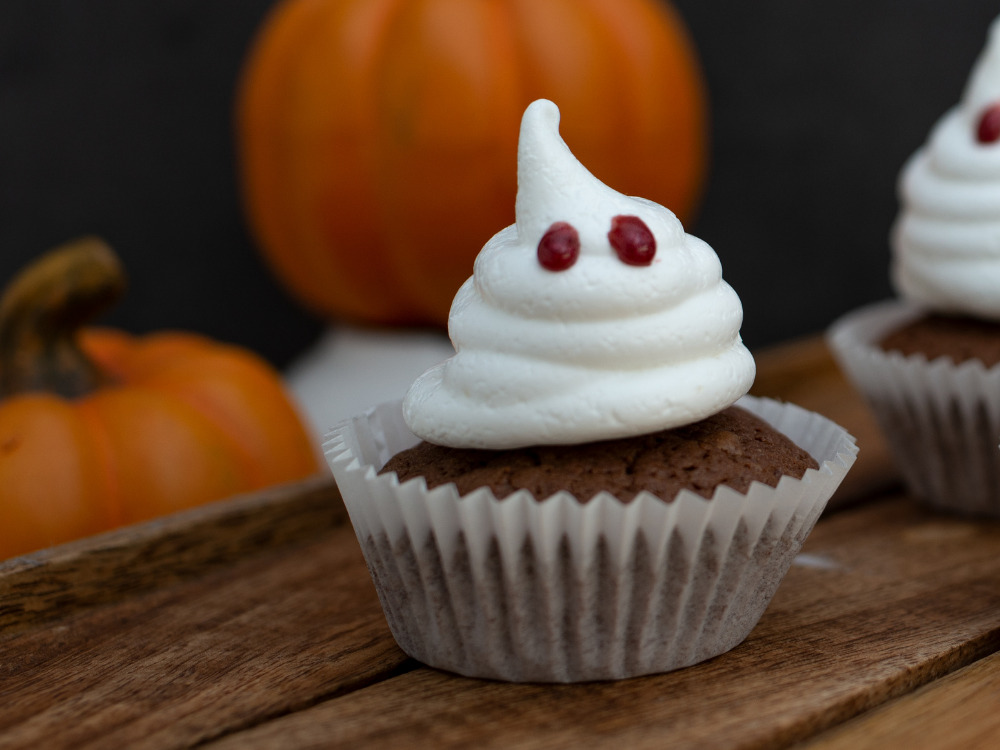 This recipe uses a uses a versatile cupcake base topped with three unique designs to turn your kitchen into a monster mash! See the instructions to learn how to bake the cupcakes and decorate a ghost, bat, and Frankenstein's monster.
Looking for more delicious plant-based recipes?
Check out PlantUniversity's original recipe library for more delicious plant-based meal and snack ideas.