Chat with a vegan: Rian Peters, recording artist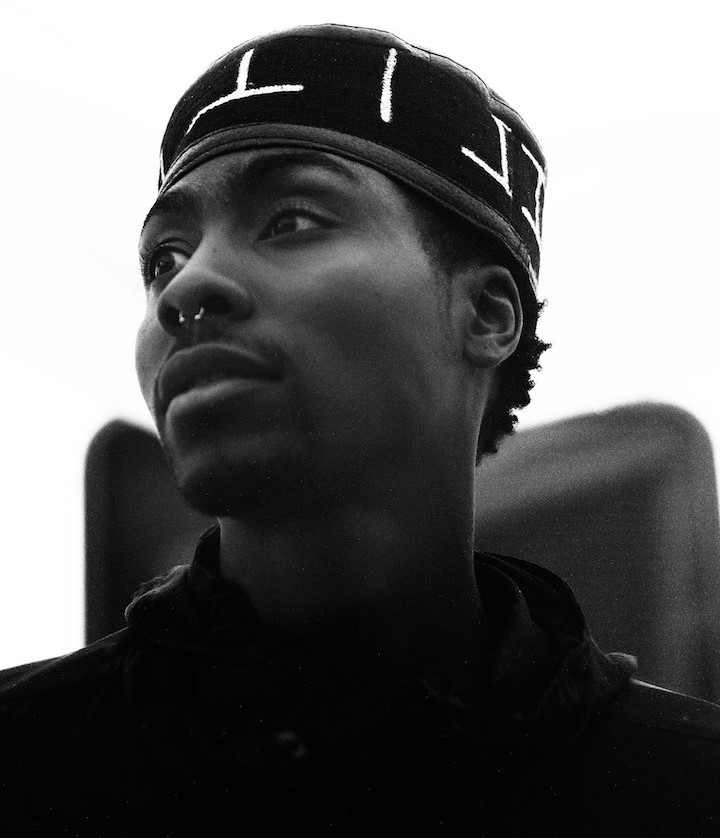 As part of our "Chat with a Vegan" series, PlantUniversity's Brighde Reed sat down and spoke with Rian Peters. Rian is a recording artist based in Vancouver, and a vegan of many years. We hope you find his experience and advice helpful no matter where you are on your own plant-based journey.
You can follow Rian on Instagram at @iamtheliving and @livingplantfoods, or on his website.
If you're interested in learning more after reading this blog post, you can find great resources on the Vancouver Humane Society's PlantUniversity Platform and subscribe to get free plant-based recipes and be notified when the next interview is posted.
---
Who are you and what do you do?
My name is Rian Peters, I am a recording artist. I go under the stage name I Am The Living. I'm based in Vancouver
Why did you become vegan?
I became vegan because a friend of mine sent me a video a few years back and I decided to watch the video, and when I watched the video, it really resonated with me it sparked something inside of me that I would never forget. He was talking about veganism and, the reasons why it's good for the environment and good for animals, and for your health to turn vegan. There were some images that he showed within the lecture and yeah. I just built a newfound type of compassion and empathy for other living beings. So after I felt that I told myself I can't continue to consume animals.
What were you concerned about when you went vegan?
To be honest, I didn't really have any fear, I just felt that it was the right thing for me to do. It was more so just the gradual steps, a lot of people can go cold turkey, excuse the pun. But for me, I decided I'd take it to step by step. That really helped me on my journey to where I am today.
What piece of advice would you give to someone thinking about going vegan?How do you get your protein?
I would just say to them just be confident in your decision and also take your time. But at the same time, if they feel like they're just ready to cut out certain things from their lifestyle when it comes to what they eat then, go for it. If they're a bit more on the edge about it, not too sure of what to do take gradual steps. So, just take your time with it and know that this is the best thing for you to do for your health first and foremost, and for the animals, because if you're not consuming animals, then the animals don't have anything to worry about.
Yeah. It's taken me to a place that I never thought I would ever get to. The foundation of my nutritional intake is a raw frugivore lifestyle. I eat an abundance of, natural whole fruits. This is a huge part of what I eat on a daily basis with tender leafy greens, juices smoothie bowls. I stick to uncooked foods. That's where I'm at right now. I didn't start that way though. But now, I'm in the best place I've ever been to in my life. I'm very happy with how I feel and the energy that I have.
Do you miss eating animal products?
I sometimes still get that question, but I remember when I did transition, a lot of people asked me if I had missed the animal products. From the start, I didn't miss animal products at all because I knew that it was the best thing for me, for my health, and once my senses started to change and adapt to the foods that I that we are naturally supposed to consume, I didn't miss the smell or the texture or anything to do with animals.
What benefits have you experienced going vegan mentally, physically, and emotionally?
Absolutely. All of those three. Everything just went onto another vibration. It's the best I've ever, felt inside and out. I wouldn't change it for the world.
When I was a lot younger I never had this amount of energy and freedom. I feel like sometimes the foods that we eat can really hold us down mentally and spiritually and physically.
What's your favorite food?
My favorite, my number one favorite vegan food has to be the mango. Fruit is definitely my number one go-to. The creator created mangos for us to eat, you can just grab it off a tree and eat it. That's my top fruit.
What do you cook when you're trying to impress?
So there was a time I had a really fun gathering with a bunch of vegans. It was like a potluck, people brought, different foods and I decided to prepare some plantain wraps. They're literally just made from raw plantain, I blend it up in the Vitamix add a little seasoning, and spread it out on the dehydrator trays, leave them in a dehydrator for a few hours and you can use them as a burrito wrap. So the plantain wraps definitely were a winner.
This interview from PlantUniversity's "Chat with a Vegan" series was hosted by Brighde Reed of World Vegan Travel and featured Ravi Boghan.
More posts like this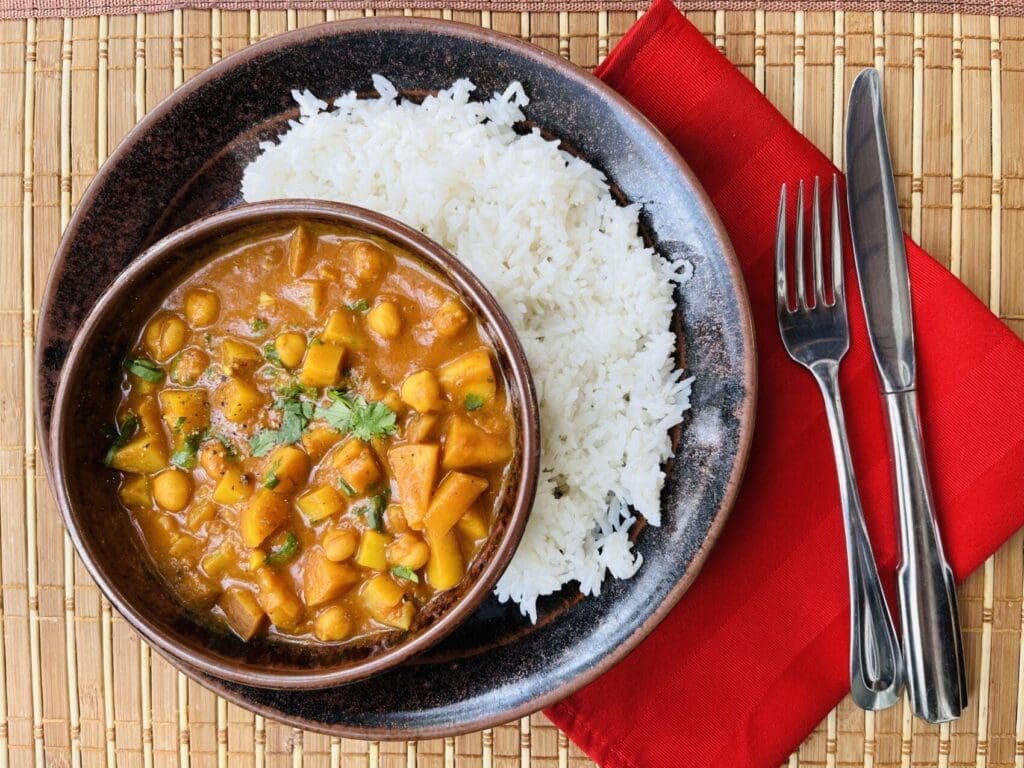 Win a $300 Vegan Supply gift card! @vancouverhumane ✨ Recipe making…