Tips for making your holidays plant-based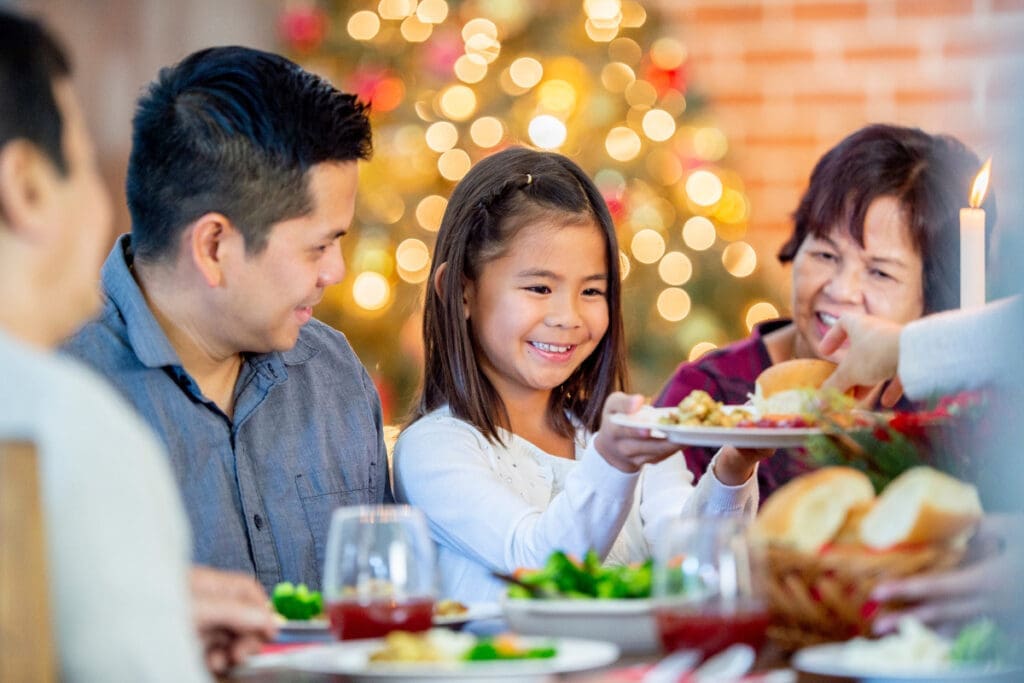 Holidays provide a special opportunity to try out new plant-based traditions, adapt your favourites, or continue ones that have been in your family for a long time. Keep reading for tips and suggestions from Plant University volunteers and supporters on how to make your holiday deliciously plant-based.
Submissions have been edited for grammar and clarity.
---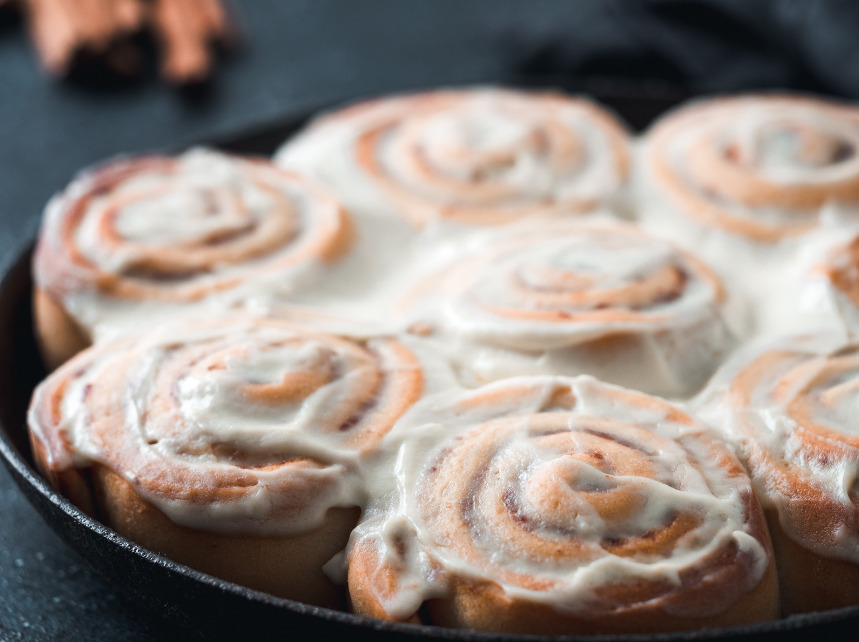 The holidays are full of good food which can all be made compassionately. We start with baking and decorating holiday cookies and sweet treats to share. Our new neighbours are Italian, so this year we found a delicious vegan biscotti and almond cookie recipe to make for them. We also have a few traditions for our Christmas meals. My daughter makes the best vegan cinnamon rolls – the recipe was adopted from our favourite local plant-based bakery

To Live For

. They are accompanied with a

berry platter recipe

from Yotam Ottolenghi I vegan-ized by substituting labneh for

Yoggu

plant-based yogurt. 

Our Christmas day dinner is completely plant-based. Guests bring a plant-based dish to share so the menu changes every year, but some consistent dishes we serve are puffed pastry filled with mushrooms, lentils, and onions and broccoli, cannelini beans, and vegan cheese for the kids version. We also have mashed potatoes, Brussels sprouts with cranberry and walnuts,  green beans with lemons, and dinner rolls.  

Plant-based meals can be intimidating at first but once you break it down, they can be completely nourishing, fulfilling, simple, leaving your belly and your heart full.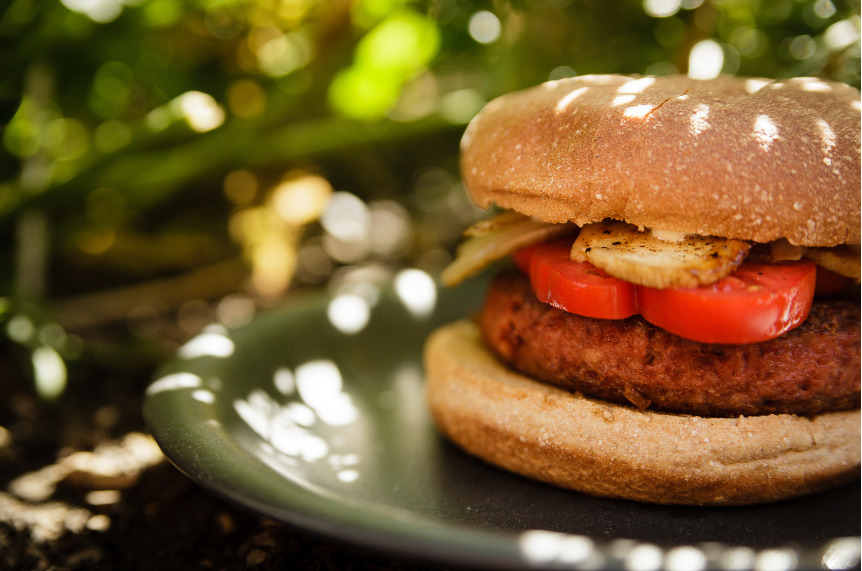 For the holidays, I try to appeal to everyone's dietary restrictions and preferences while keeping everything cruelty free.

Beyond beef

is a great substitute for ground beef – it's made with pea protein, has no soy, gluten, GMOs, and is even kosher! I like to make a variety of dishes with it like cabbage rolls, meatballs, lasagna, and meatloaf. For dairy, it's very easy to swap your favourite recipes with vegan butter and oat milk. Veggie and fruit trays are also a great snack or appetizer that many people can enjoy. Happy holiday hosting!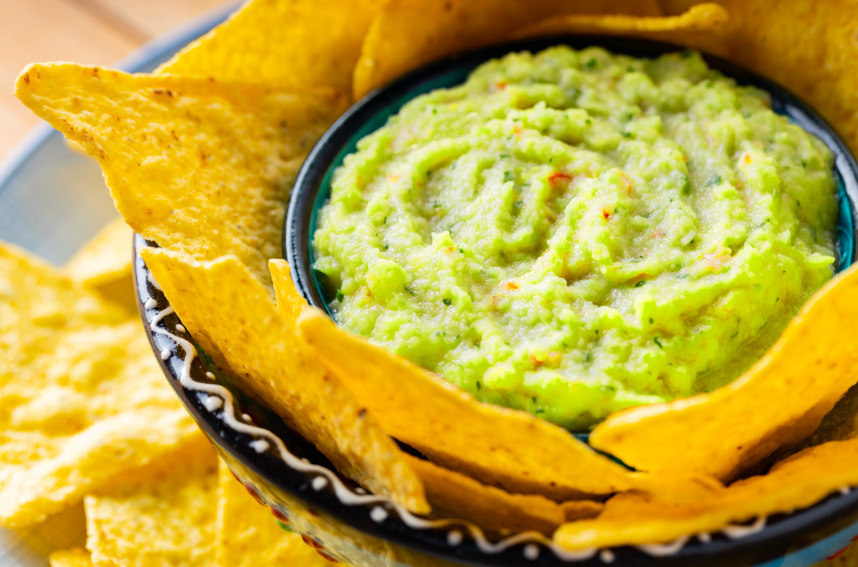 You can be really creative with food during the holidays. I love helping my family make their favourite recipes like hamburgers and enchiladas with plant-based products like

Yves

. Chips and guacamole are a great snack to bring family together. My family also really likes making tacos as they're very easy to make plant-based. We replace the meat with foods such as beans, tofu, vegan chorizo with cilantro and tomato sauce – delicious!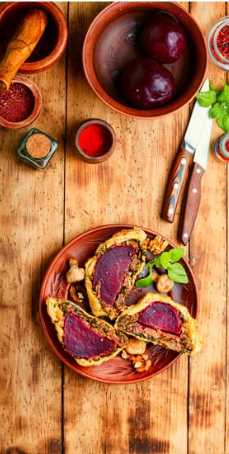 I make roasted potatoes with rosemary and balsamic vinegar, Gardein stuffed not turkey, vegan gravy, Brussels sprouts, and carrots, and yorkshire pudding made with plant-based milk and egg substitute.
I make a big vegan dinner and try at least one new recipe every year. I make vegan desserts and hot chocolate too! My fave roast to make is the

Tofurky ham roast

! But I don't like the ale glaze it comes with so I make my own glaze with maple syrup, cinnamon, and brown sugar!
Slowly & gently melt 3 Lindt 90% chocolate bars (broken into pieces) in top of a double boiler: stir in rough-chopped pistachio nuts, dried cranberries, and a bunch of fresh orange zest: spread mixture on a non-stick cookie sheet: press flat, cool until set. Break it up. This is called holiday bark. What's not to love!
We have plant-based 'eggnog', all the trimmings, just no turkey. We don't miss a thing!
I make beet wellington instead of turkey.
Bonus tip: Wanting to take your plant-based holiday to the next level? Consider donating to a vegan or animal organization – you can even do so as a gift for a loved one!
For more plant-based holiday inspiration, check out this episode of the Vancouver Humane Society's podcast, The Informed Animal Ally, about adapting to the holidays as a vegan!
Check out PlantUniversity's original recipe library for more delicious plant-based meal and snack ideas.